HOME DELIVERY
We are happy to welcome back our Home Delivery service!
It is available to clients and pets across the City of Ottawa with the following conditions:
-Deliveries are available Tuesdays through Fridays, they are typically done between 4pm - 6pm
There is no exact drop off time guaranteed, the route is determined day-of.
*RAW FOOD CLIENTS - Frozen food is always kept in freezers until time of driver pick up - once the food is confirmed delivered, it is your responsibility to collect and store the food as needed.
Customer picks delivery day at check out/time of purchase
Order online, by phone, by email ...
-Fee of $10 apply*
-Suggested order size - monthly supply or $75 (before tax) minimum is ideal
-Must be paid for in full
-For same-day delivery, orders must be placed day-of no later 3:00pm
THANK YOU FOR SUPPORTING A LOCAL WOMAN OWNED BUSINESS !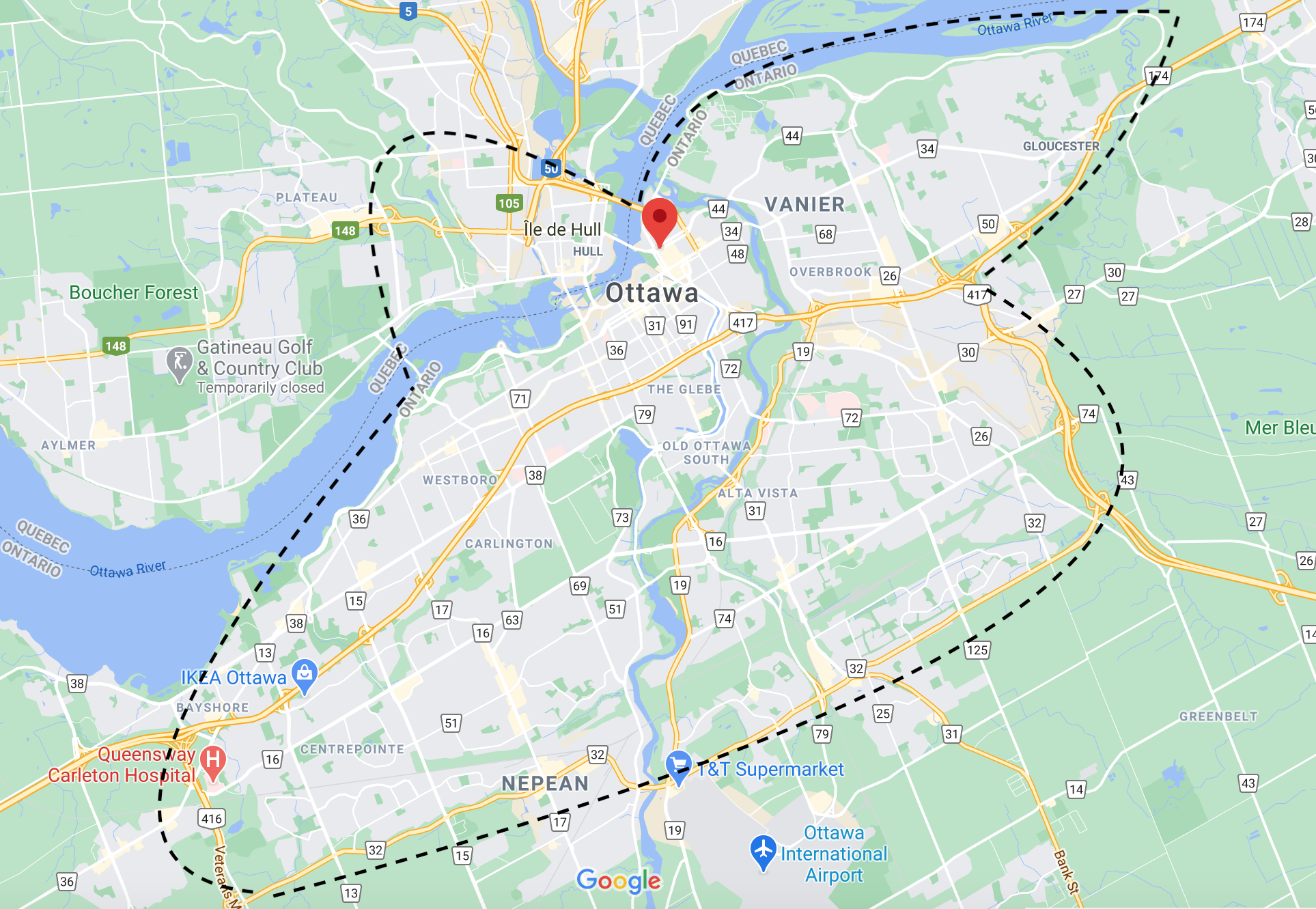 Services and fees are subject to change without notice at the discretion of management.
*extra fees may apply for out of area and/or overweight orders - Clients will be contacted to review
*NO DELIVERIES ON HOLIDAYS
Updated - 29/06/21